Serving all of Iowa through
education, job opportunities
The Iowa Cyber Hub was cultivated by educators and industry professionals in Iowa to serve Iowa students, employees, managers, educators, and many more. The Iowa Cyber Hub was created to serve as a resource to Iowans who are interested in growing their knowledge and/or career in cybersecurity. With the countless opportunities for cybersecurity professionals, growth, and students in Iowa, the Iowa Cyber Hub is here to guide you through taking those next steps in your professional development.
GET STARTED NOW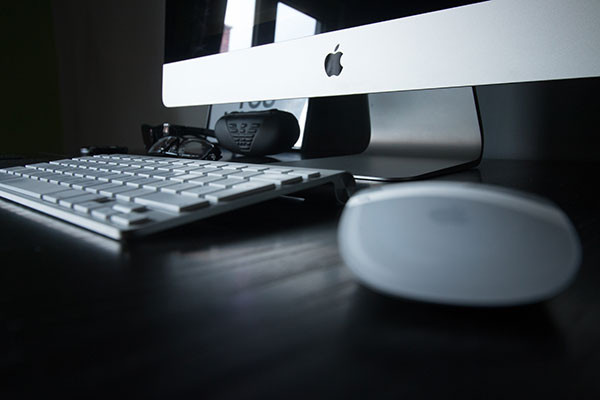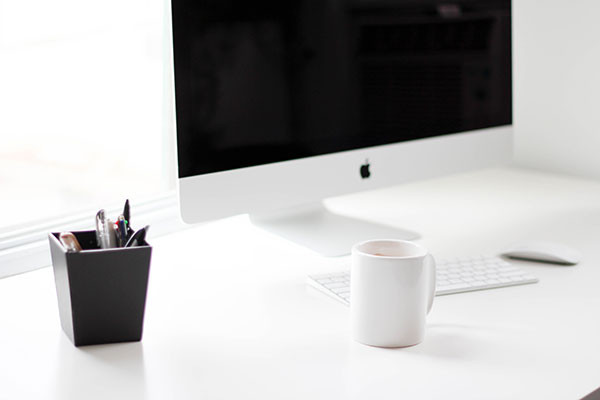 News + Posts
Check out what the Cyber Hub has been up to and other Iowa cybersecurity news.
Connecting You to the Next Opportunity
Cybersecurity affects everyone. To get started, see how Iowans are connected to resources across the state.
Contact us
We are dedicated to serving Iowans and securing the state. Send us a message with your resources, questions or interest in joining the Iowa Cyber Hub network.