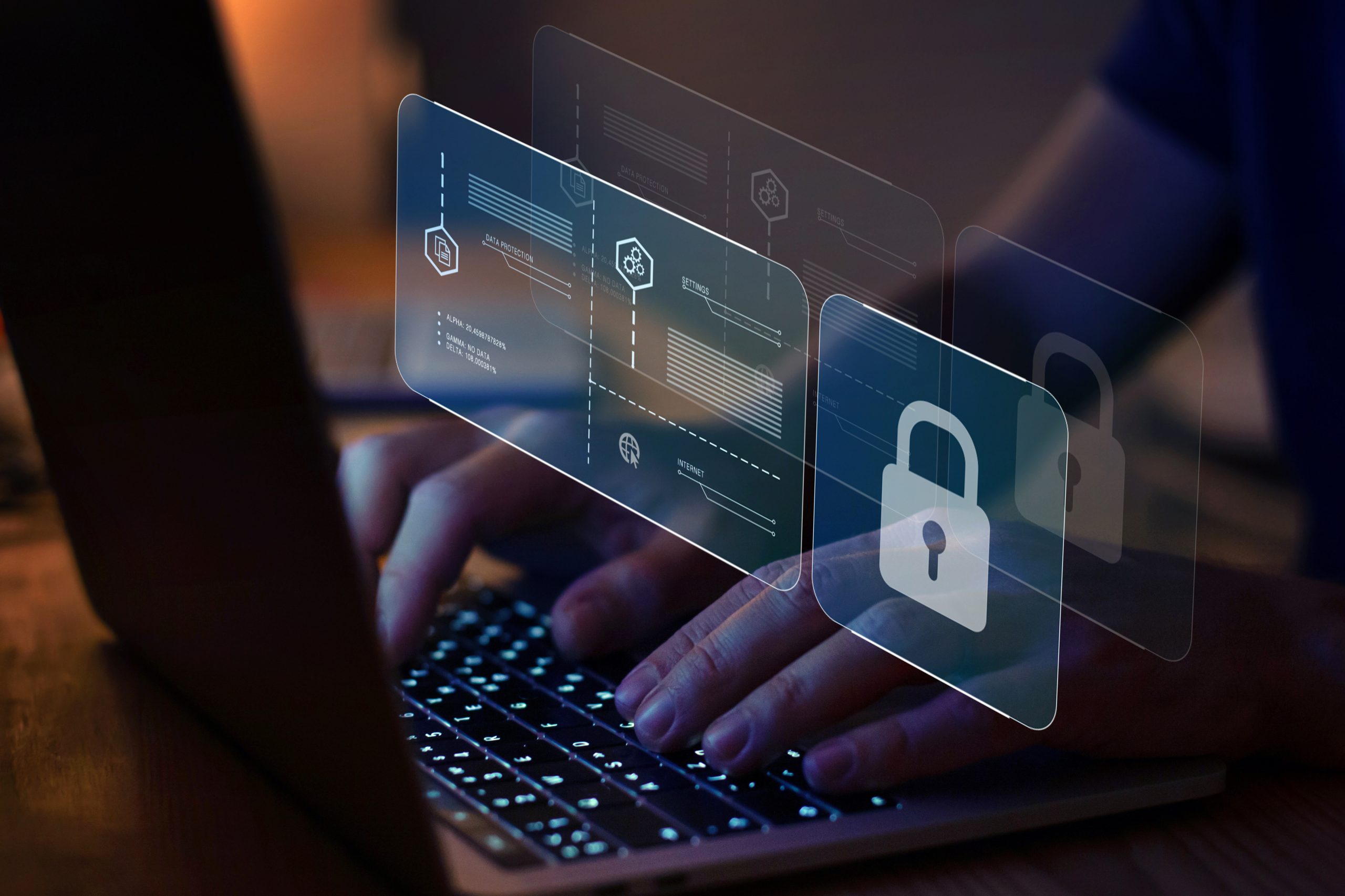 Cybersecurity
Students prepare to plan, implement, and defend networks of all sizes. Cybersecurity professionals specialize in protecting networks for threats that can cause loss of money or time due to systems being unavailable. Hawkeye's dedicated data center for students provides all of the tools and equipment needed to learn security best practices in a hands-on environment. The Cybersecurity program prepares you to design setup, and secure devices and networks.

Students will gain knowledge and skills in:– Computer hardware
– Desktop and server operating systems
– Server configuration and administration
– Network security
– Secure VPN solutions
– Wireless network security and administration
– Server, host device, and network device hardening
– Programming and scripting
– Network attacks and countermeasures
– Project Management
LEARN MORE
Network Administration and Engineering
Students prepare to work as Systems Administrators in a tier-3 capacity, which involves directly working with clients to resolve more complex issues that are unable to be resolved by tier-1 (Help desk) and tier-2 (PC / User support) personnel. In addition, program graduates are also prepared to manage IT infrastructures for area business and do so on-site or remotely.

Students will learn:– Basic PC hardware and operating systems
– Microsoft Office
– Databases
– Server operating systems
– Computer networking.
– Advanced IT technologies including virtualization, email systems, server management, project management, SQL, IT security, and more!
– Students will also complete an internship to gain valuable work experience prior to graduation.
LEARN MORE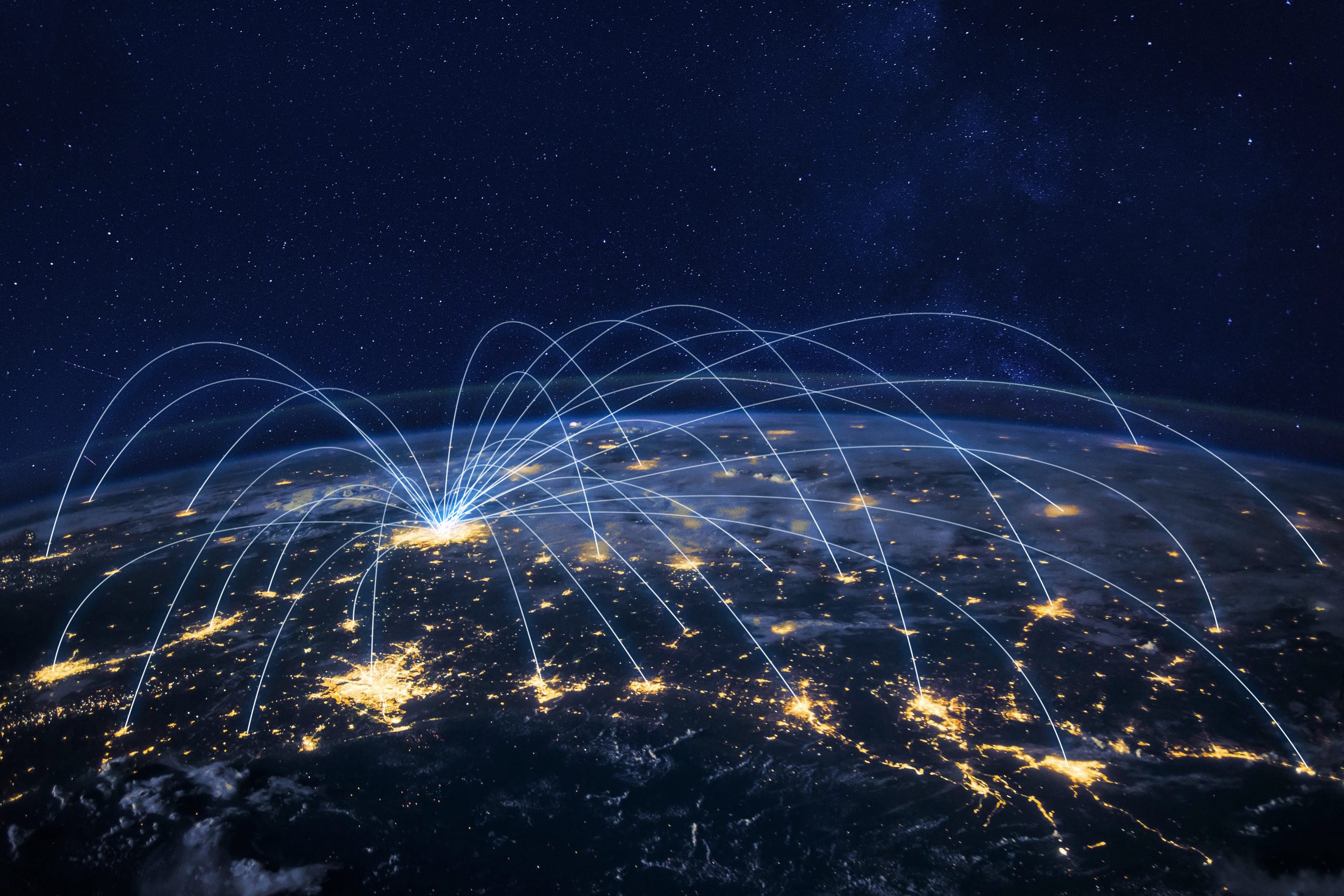 Program Faculty
Program Point of Contact: Todd Bengen, Instructor, Information Technology
todd.bengen@hawkeyecollege.edu
(319) 296-2320 x1124

Chad Dean, Instructor, Information Technology chad.dean@hawkeyecollege.edu
(319) 296-2320 x1707
LEARN MORE ABOUT HAWKEYE